Thank you for your booking - please hit the SUBMIT button when you have finished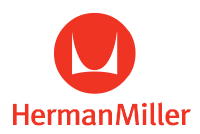 I would like to register to attend the 'Agile Working' Seminar being held at: The RIBA HUB, CUBE, 113 - 115, Portland Street, Manchester

M1 6DW  on Thursday 23rd May 2013 at lunchtime

(Networking lunch from 12 noon - seminar presentation at 12.45pm)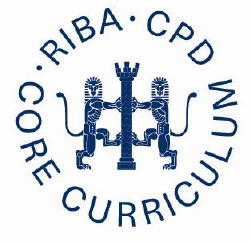 Agile Working - A seminar from Herman Miller

Agile Working means empowering employees to work where, how and when they choose, to maximise their productivity and deliver the greatest value to the business.

We would like to share with you some research carried out on our behalf relating to this subject. We will look at the benefits as well as the barriers to Agile Working, and then look at the implications for workplace providers and designers

'Agile Working'  -   RIBA Hub, Manchester - Thur 23rd May

How did you hear about the event?